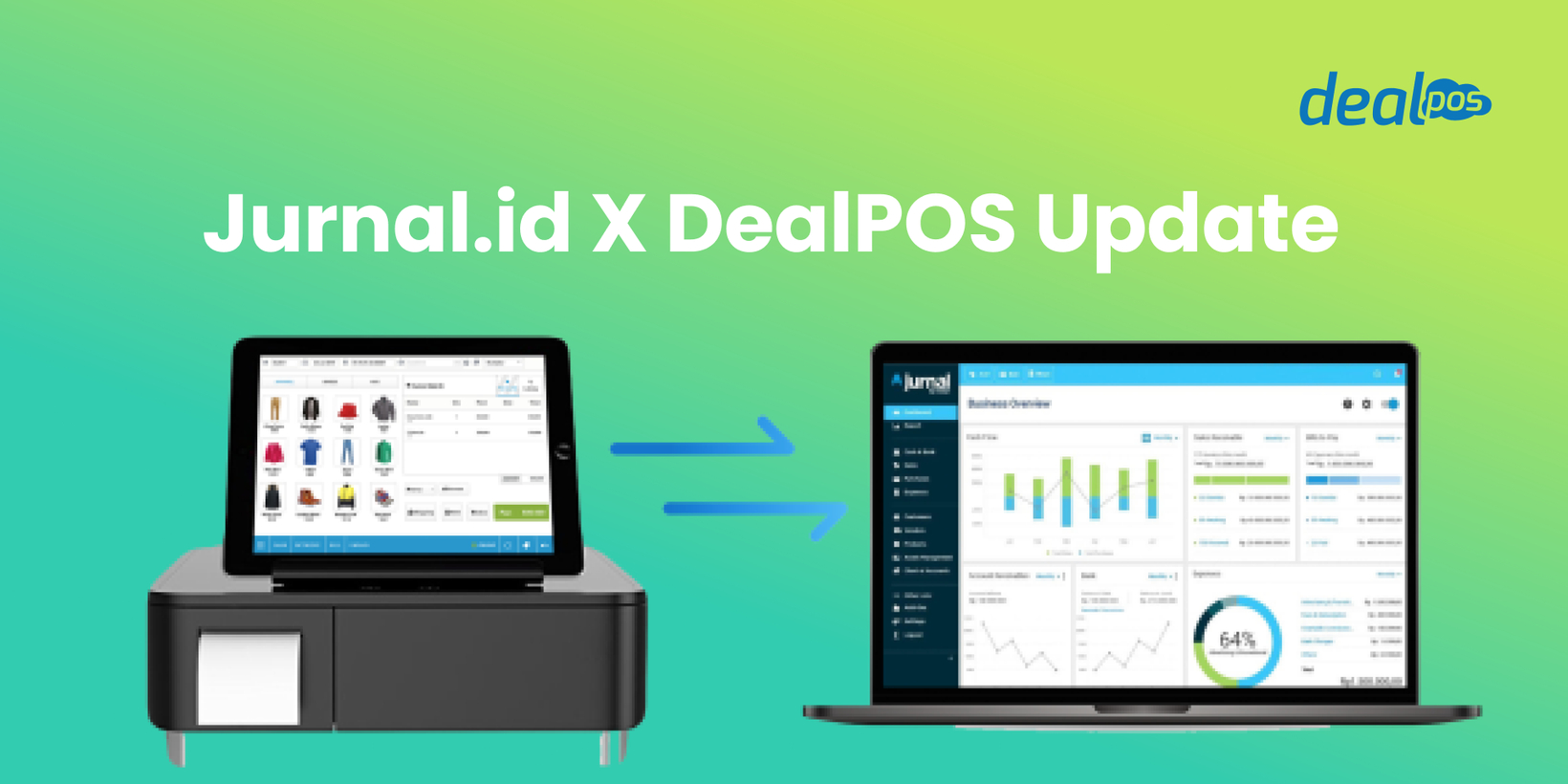 Jurnal Version 1.8.0 Changelog
Improvements:
Change the error message in the toaster if users try to upload an invoice from an unmapped outlet
Right now, we are clarifying error notifications when you upload an invoice from an POS outlet that has not been mapped with the Jurnal ID.
POS Outlet List

Outlet Mapping List

Old Error Message :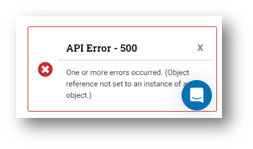 New Error Message :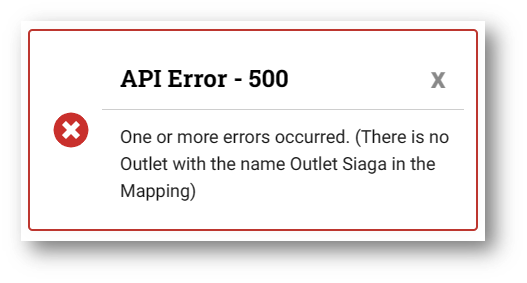 learn more about Mapping Outlet with Jurnal ID here.
Bug Fixes:
Fix post date when uploading adjustment manually
Currently, the adjustment date uploaded in Jurnal ID will follow the date selected when making adjustments in POS and will not follow the real-time date the transaction was created.
POS Adjustment :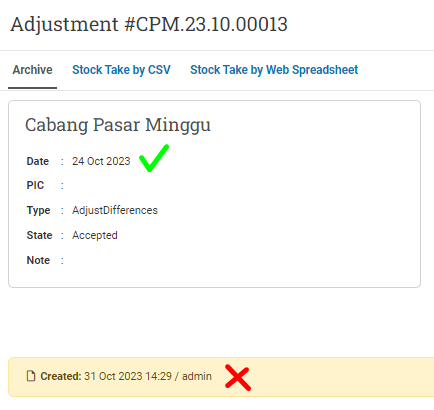 Jurnal ID Adjustment :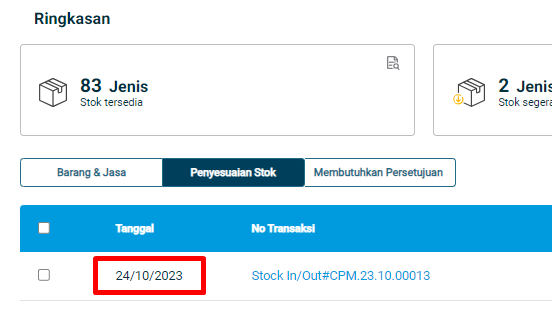 learn more about Sync Adjustment Manually