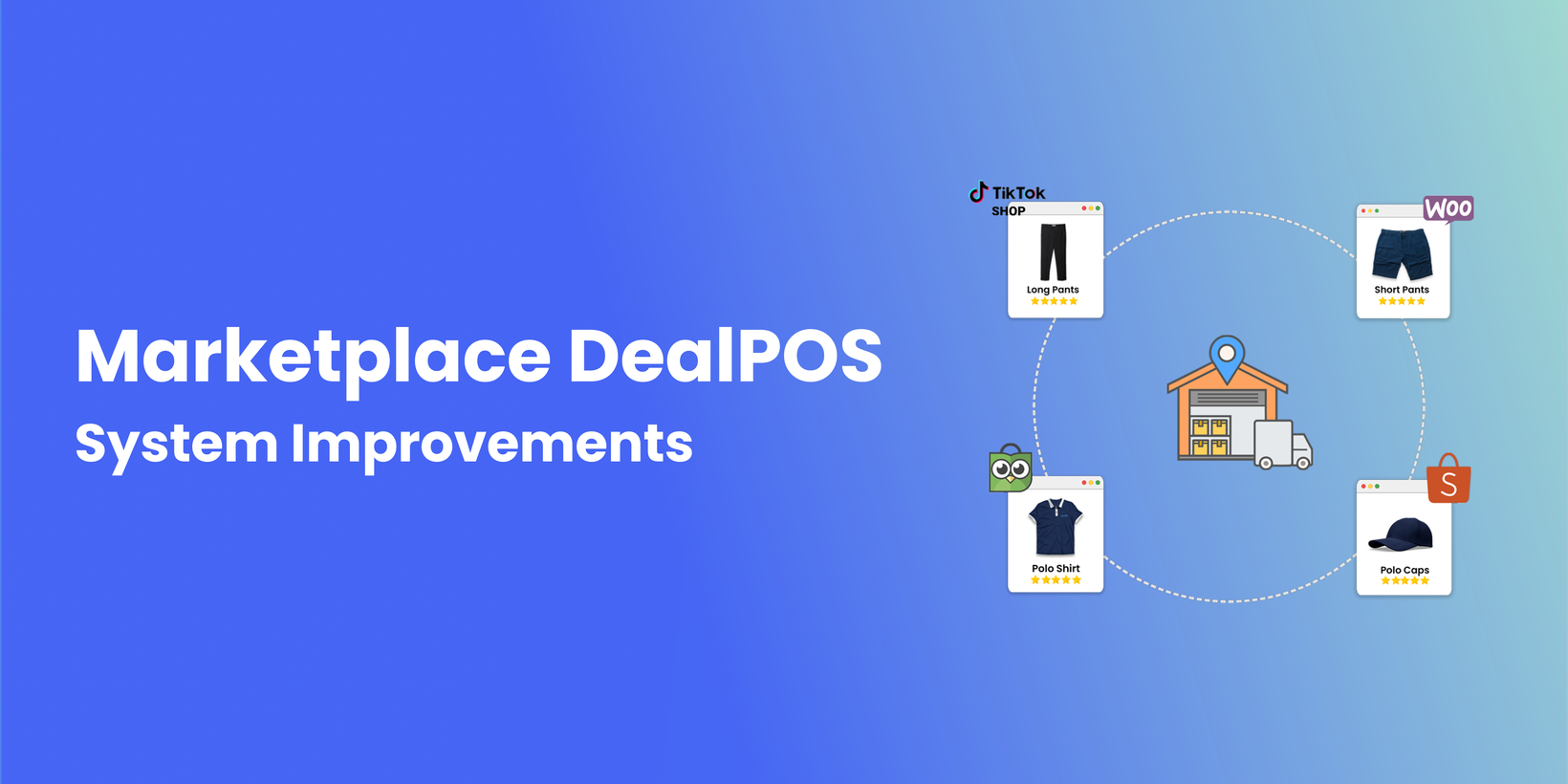 Marketplace Version 2.5.4 Changelog
Multiple Update Stock Notification List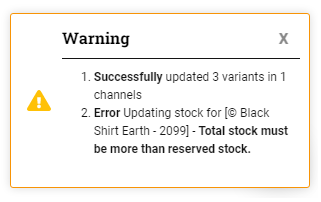 Previously, if you update more than one product, and one of them happens to fail, the entire process will be dismissed. Worry not, we now have solved the problem by defining the process detail on which product that known to be a problem!
Bug Fixes:
Get product URL when downloading a product from Shopee.

Get price info when downloading products from Shopee.

Inventory Always Zero, Refresh Inventory when product single in Shopee.