Marketplace Version 2.3.3 Changelog
UI Improvements
Without lowering the priority to continue to improvise in the function and speed of the site, DealPOS also always develops the appearance and user experience so that it is always relevant. Here are some changes in the next update:
More channel button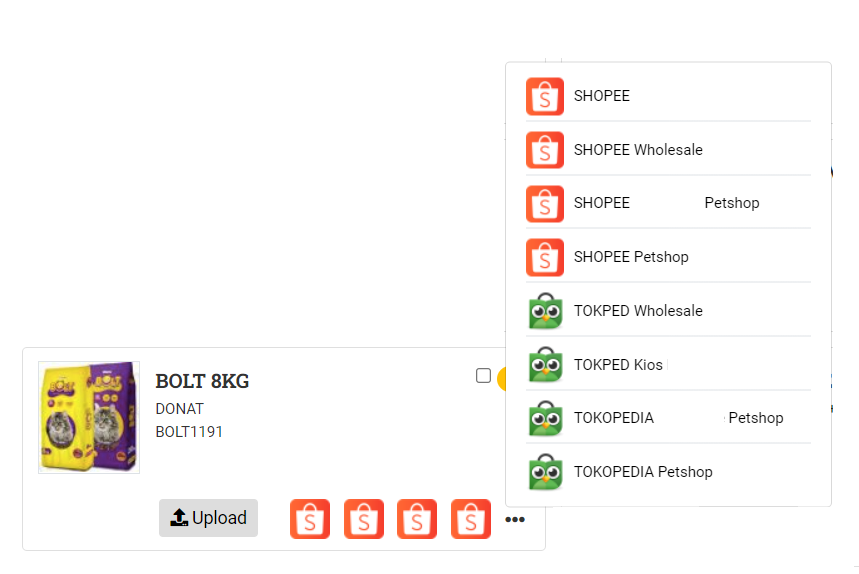 To simplify the overflow channel, we managed to move more channels to a separate place. It really helps when you have several different channels for the product.
More inventory outlets
Wonder if you have multiple channels to fill your product inventory? We support that, and the UI also improvised, overflow channels no more!
Freeze Header in Price Single Channel Comparison and Orders Menu

Add Icon Marketplace in Upload Product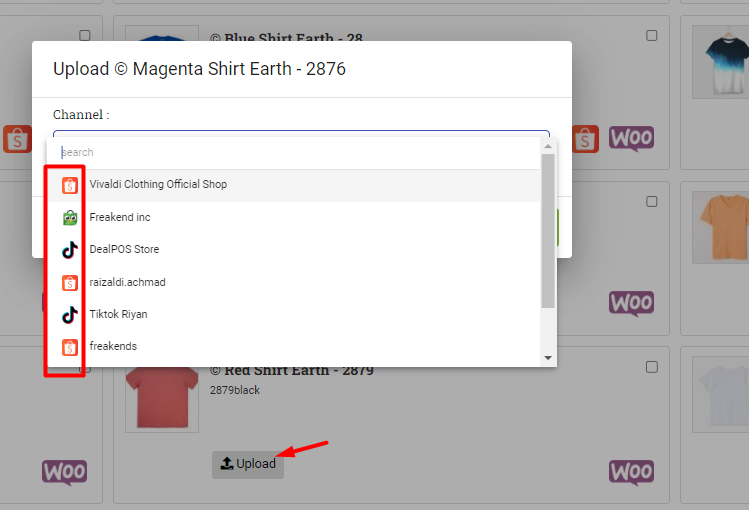 Collapse Sidebar Menu
Bug Fixes :
Fix Cannot Download order when status is Cancel order

Fix cannot update Price for tiktok shop