Marketplace Version 2.4.4 Changelog
Product statistic
We're super excited to create a new report to help you get information about statistic products in each channel. This feature lets you see how many products are in live product, sold in channel and not in pos, so you can compare the ratio between channels. In addition, we provide functions to clear synchronization data and scan channel.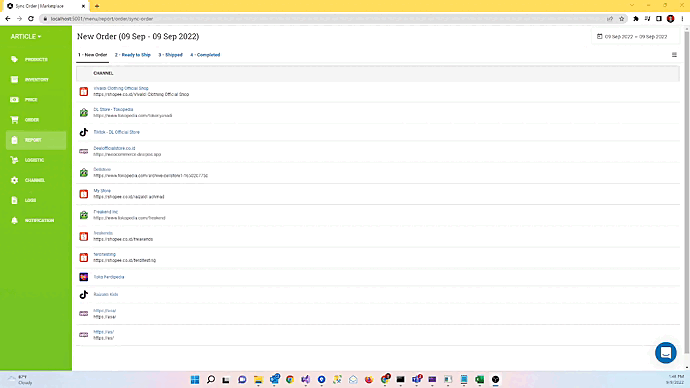 Re-layout Incomplete Channel Configuration
What to do after adding a channel?
Maybe some people are confused about what to do after adding a channel, therefore we provide a little information in the form of yellow shading to guide to make it easier to find what must be set up on the channel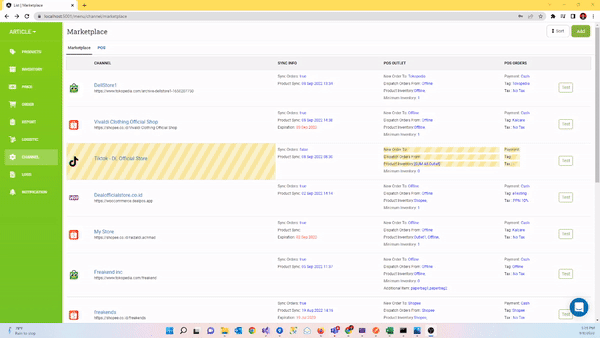 Upload Multiple Product - New User Experience
We show up the hardcoded category names on the channel and also show the results of the upload in the form of a toaster with an explanation of whether the upload was successful or failed.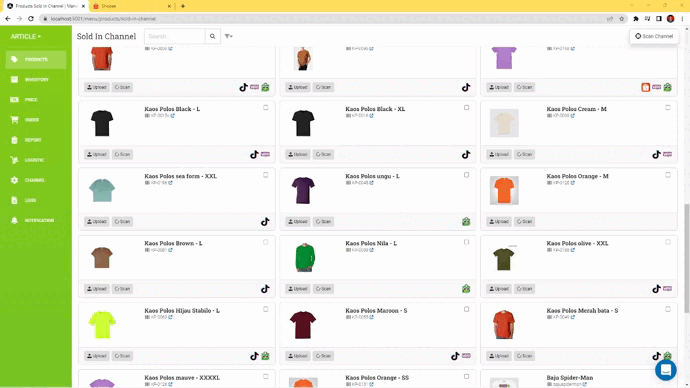 SKU Product and Invoice Number- Add a hyperlink to POS
We added hyperlinks to POS on several pages to make it easier for you to see information between marketplace.dealpos.app and POS.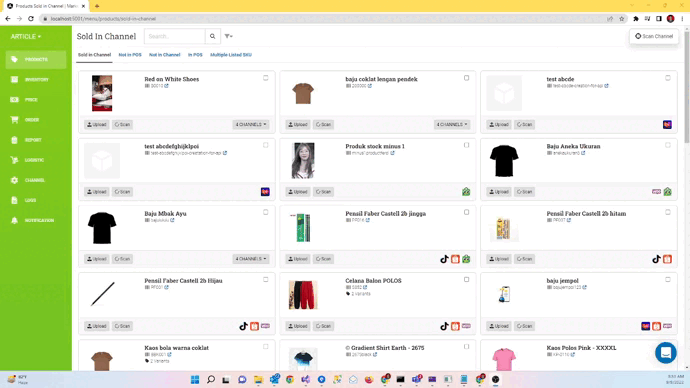 Not in Pos - Download product with extra images (max 5)
Currently, when downloading products from marketplace you can download extra images as 5 images which before only 1 image, So when you want to list products on other marketplaces, you don't need to upload additional images anymore. Awesome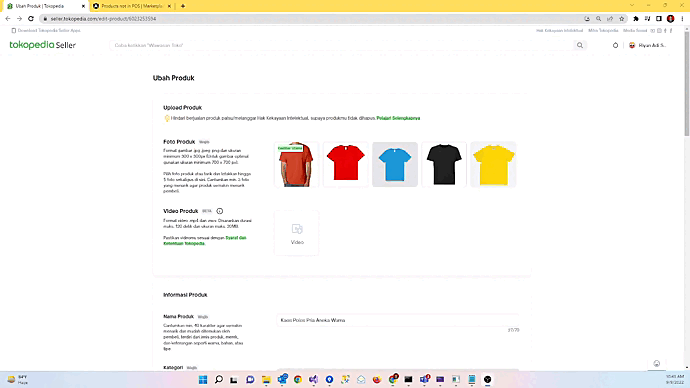 Minor Improvement
Not in POS - Give information if the product doesn't have SKU

Not in POS - Add Scan Product
Bug Fixes
Change Message error when download product don't have SKU

Truncates characters name product when the length is over 100 characters

Not in POS - Channel wrong link